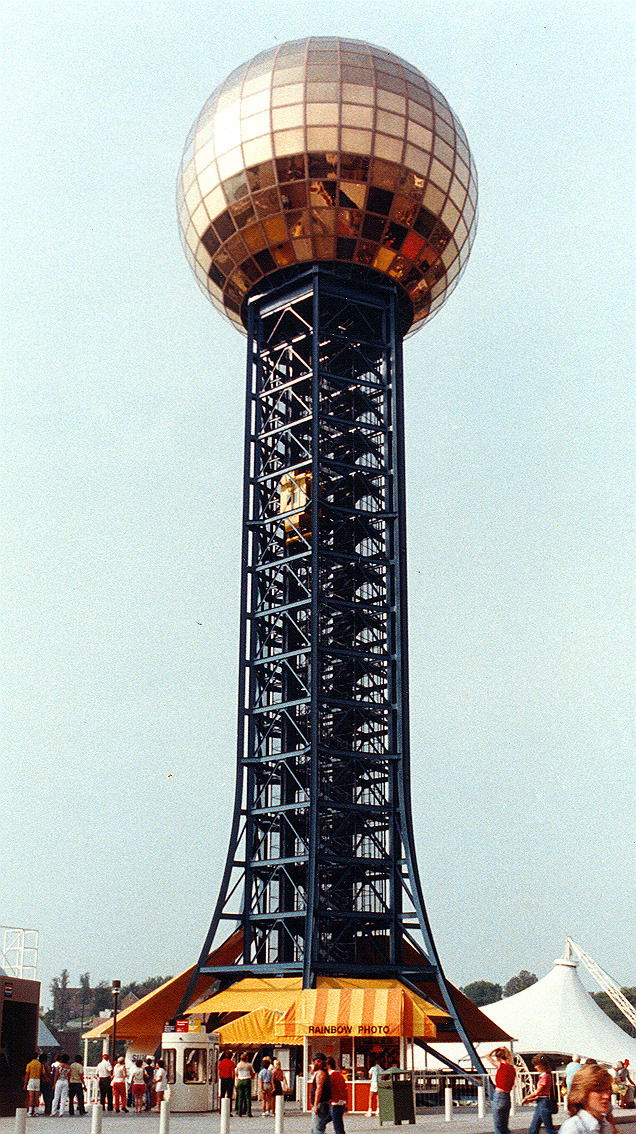 Download:
Bad Animal -- "The Hunted"
For reasons of rock, I was in Knoxville, TN (pop. 173,000) this past weekend. While there I was introduced to a
Bad Animal
indigenous to the city. It's a strange town, and to illustrate this I've assembled a variety of store names and one billboard sign from just one road - Broadway - that really did it for me.
* Jeans a Go-Go
* Pardon Jewelry
* Chintzy Rose
* Tangles Hair Salon
* an otherwise unmarked building with tinted windows called, i kid you not, "Abstract Title"
* a billboard that read, "Knoxville, Seafood Capital of the World.....Captain D's, Now Hiring"
No one that I spoke with was able to explain to me how/why Knoxville is the Seafood Capital of the World, but if you know, please comment.